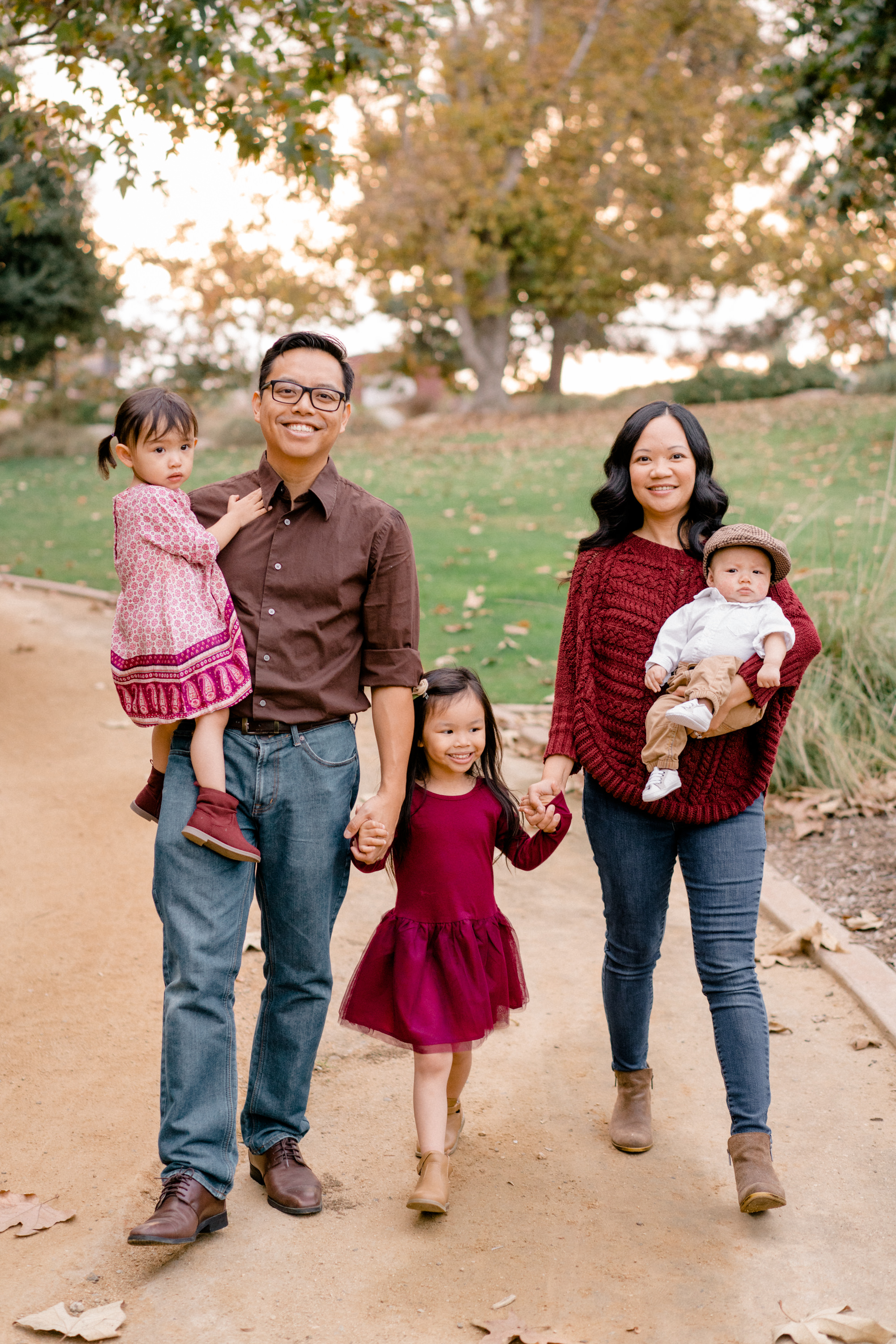 Welcome! Thanks for stopping by! I'm Joyce Cartagena, a Team Leader and Independent Consultant with Usborne Books & More! Based in San Diego, CA, I am thrilled to introduce you to the most amazing children's books! My family fell in love with these books and I know your kiddos will love them, as well!
ABOUT USBORNE BOOKS & MORE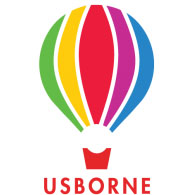 I can't wait to introduce you to Usborne Books & More! Usborne Books & More is a division of Educational Development Corporation (EDC) based in Tulsa, Oklahoma. Usborne Books & More distributes over 1,800 books from Usborne and Kane Miller in the United States.
About Usborne: Over 30 years ago Peter Usborne pioneered a new generation of books that prove that it is possible to create books that compete with the vast media that attracts children today. From activity books, to neat fiction series, to internet-linked science and history encyclopedias, Usborne does books better. Usborne Publishing is based in England. Take a behind-the-scenes look at Usborne Publishing.
About Kane Miller: Kane Miller books come from all over the world to bring a different feel, culture, or just a silly story that kids everywhere can enjoy. Fantastic fiction series make Kane Miller a wonderful choice for the readers in your life. Learn more about Kane Miller from Kira Lynn.
You're in for a treat when you discover the bright, colorful and fun titles covering a wide variety of subjects from Usborne Books & More.